The world's largest asset managers – 2021
Top 500 managers see assets hit record $119.5 trillion. The Thinking Ahead Institute Pensions & Investments 500 is a joint annual research study of the world's 500 largest asset managers (AMs). This edition covers trends and assets under management (AUM) for 2021.
---
Organisational culture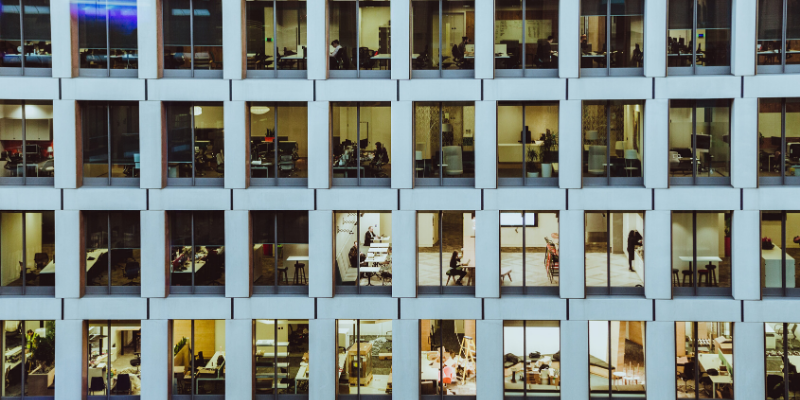 Culture, leadership and diversity hub
Culture is a unique ingredient in the struggle for competitive advantage. Culture can be managed and developed over time but it will take focus, patience, leadership and better processes.
Video series
Legends, legacies and high performance
Colleagues of the Thinking Ahead Group virtually sat down with best-selling author James Kerr to gather some key insights on what gets an investment team to the top of their game, and keeps them there.
The Thinking Ahead Institute is a global not-for-profit group whose vision is to mobilise capital for a sustainable future. Its members comprise asset owners, asset managers and other groups motivated to influence the industry for the good of savers worldwide. It has 48 members with combined responsibility for over US$12 trillion and is an outgrowth of Willis Towers Watson Investments' Thinking Ahead Group.
For further information please see our 2021 research agenda, download our brochure or read an overview.
Join our community by following us on Twitter and LinkedIn, or subscribe to our Grapevine newsletter or 3-D Investing podcast, available on Spotify, Itunes and Stitcher.
Featured research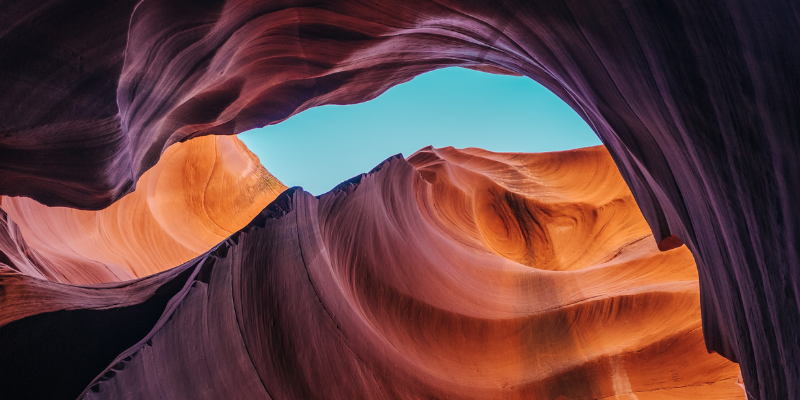 With great power comes great responsibility
Duty of ownership working group paper
The Duty of Ownership working group created this paper with the aim to provide guidance to assist organisations in their sustainable investing policies and practices in a way that can easily be socialised and the knowledge easily transferred.
Global asset studies
The world's largest pension funds
A joint annual research study of the world's 300 largest pension funds
Coronavirus coverage
The coronavirus impacts have been multiple and far-reaching. On this hub are a collection of reports, multimedia and articles for these extraordinary times.