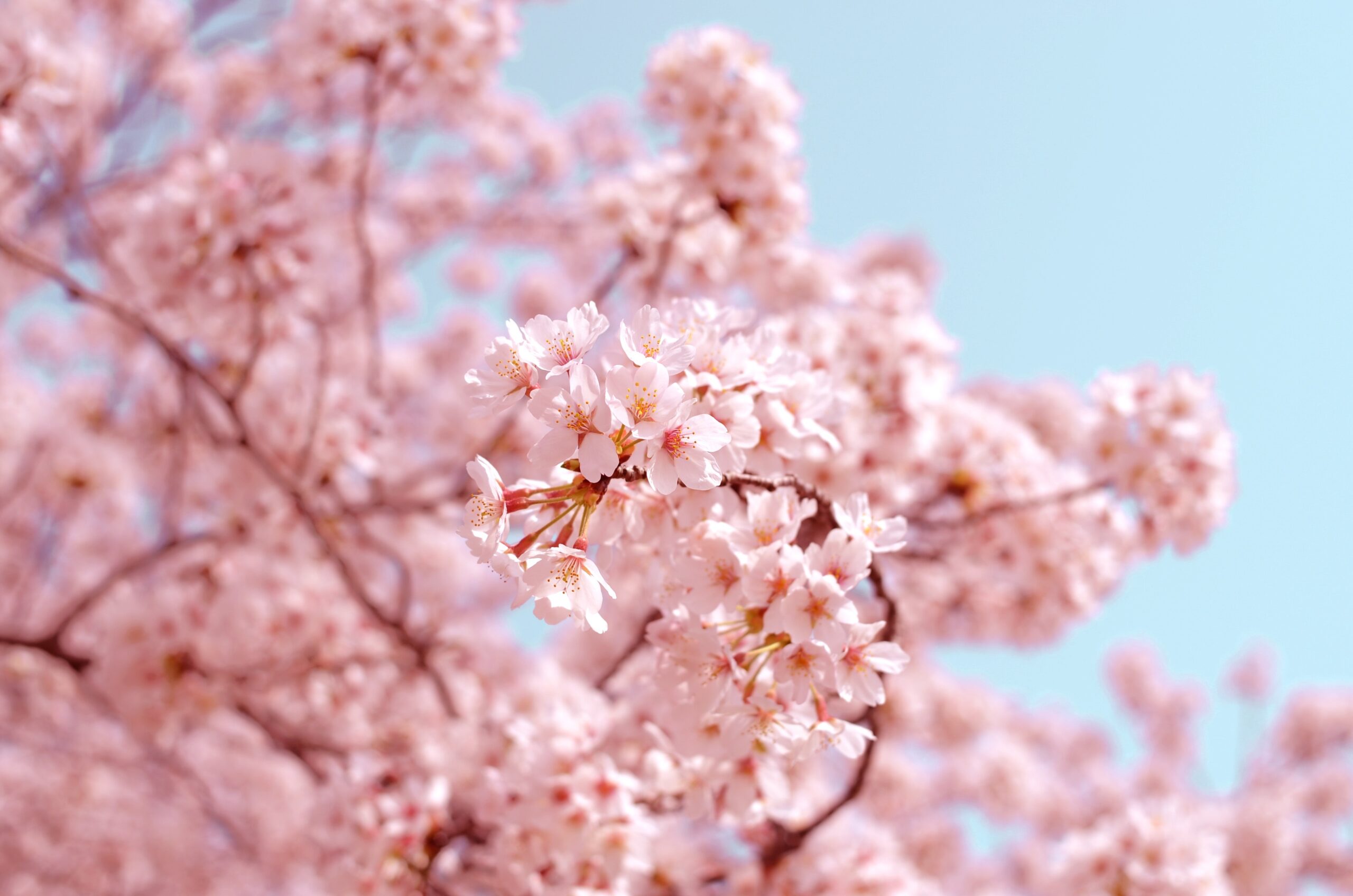 Mobilising capital for a sustainable future
The Thinking Ahead Institute is a global not-for-profit group whose members comprise asset owners, asset managers and other groups motivated to influence the investment industry for the good of savers worldwide.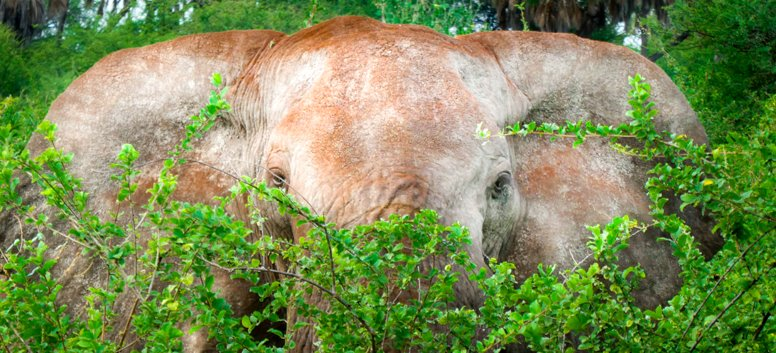 The Asset Owner 100 2021
Assets under management (AUM) of the top 100 asset owners totalled US$ 23.5 trillion at the end of 2020, growing 16.4% from the previous year. The largest 100 asset owners represent the most influential capital on the planet.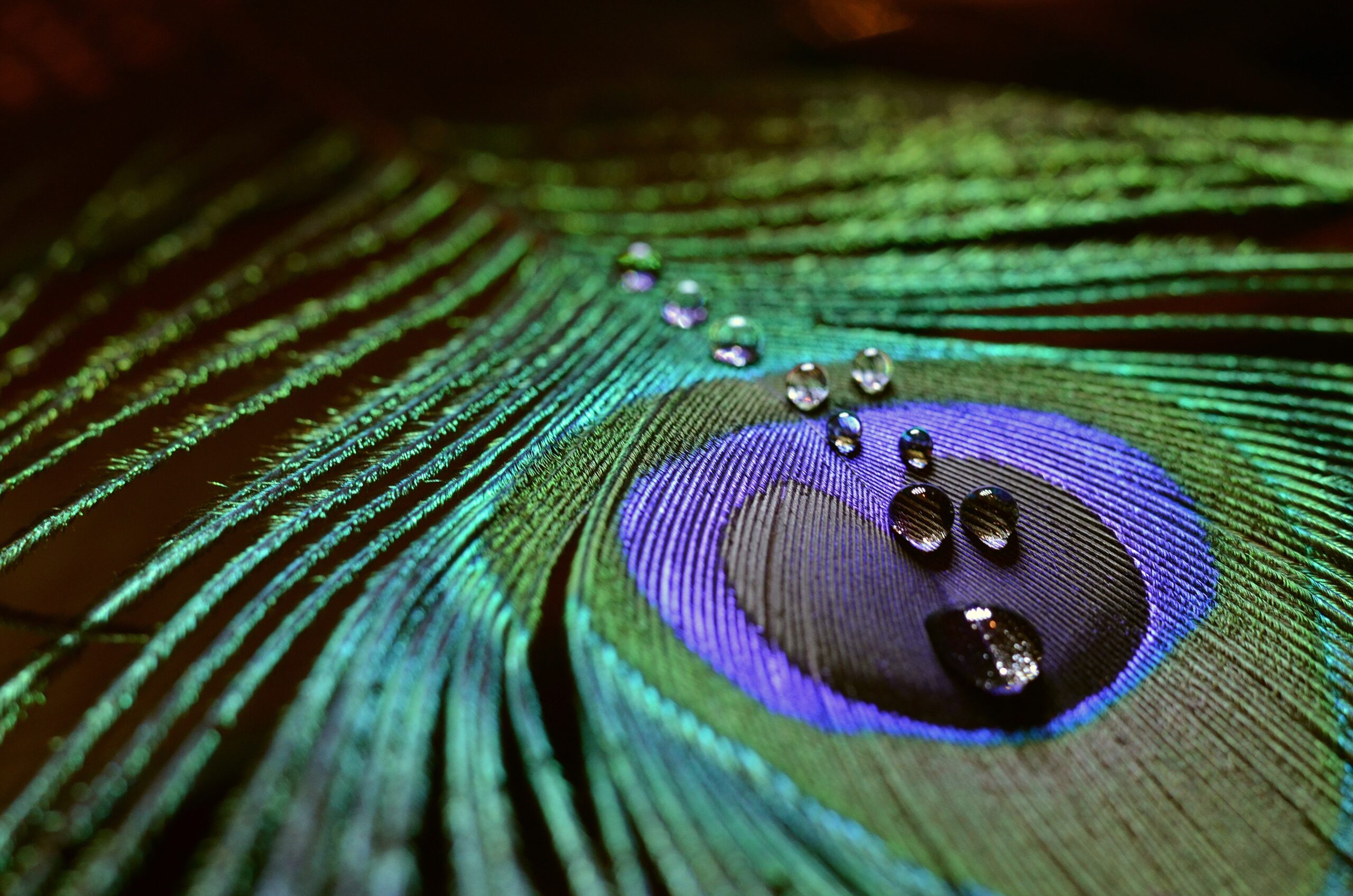 The world's largest pension funds
A joint annual research study of the world's 300 largest pension funds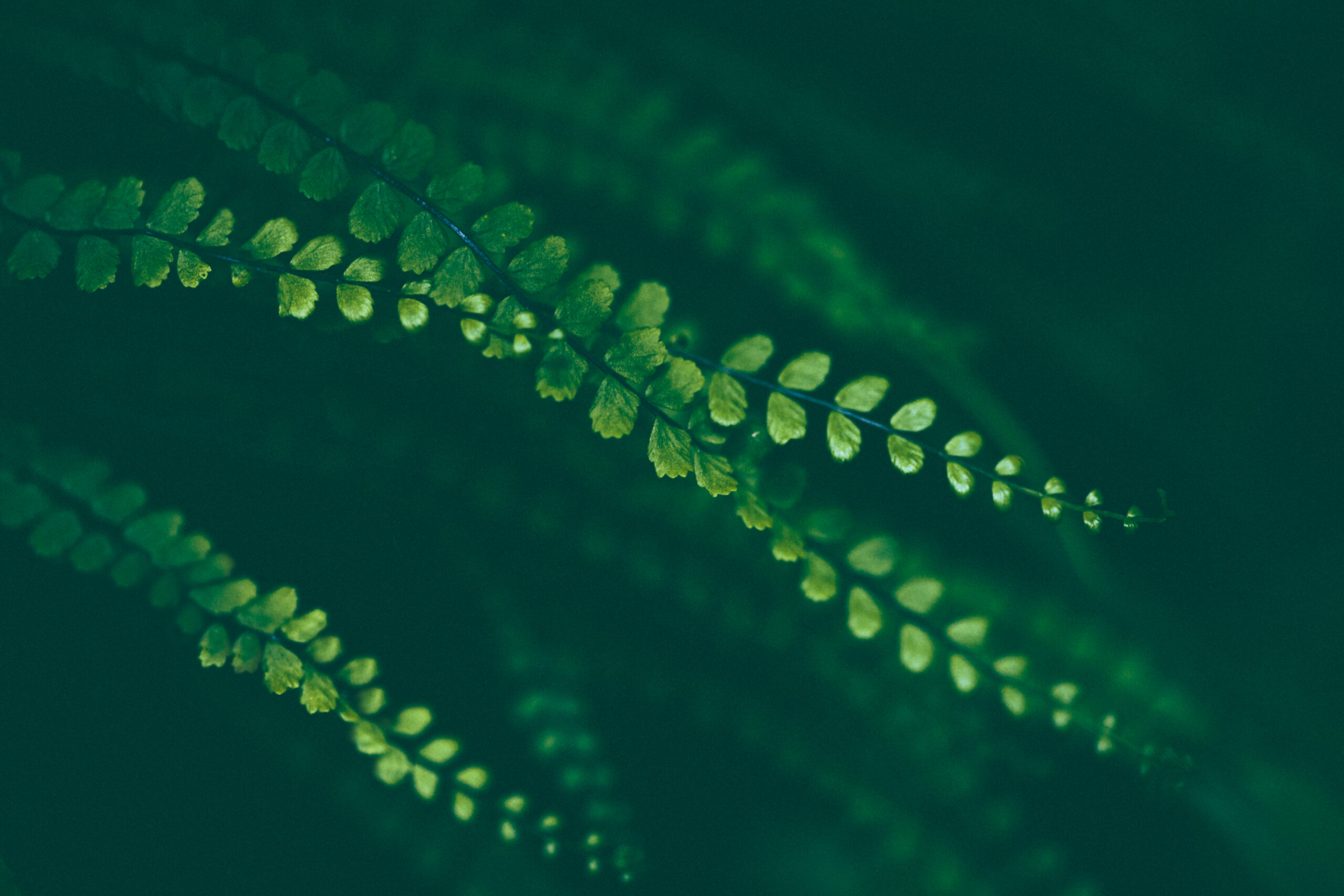 The world's largest pension funds
A joint annual research study of the world's 300 largest pension funds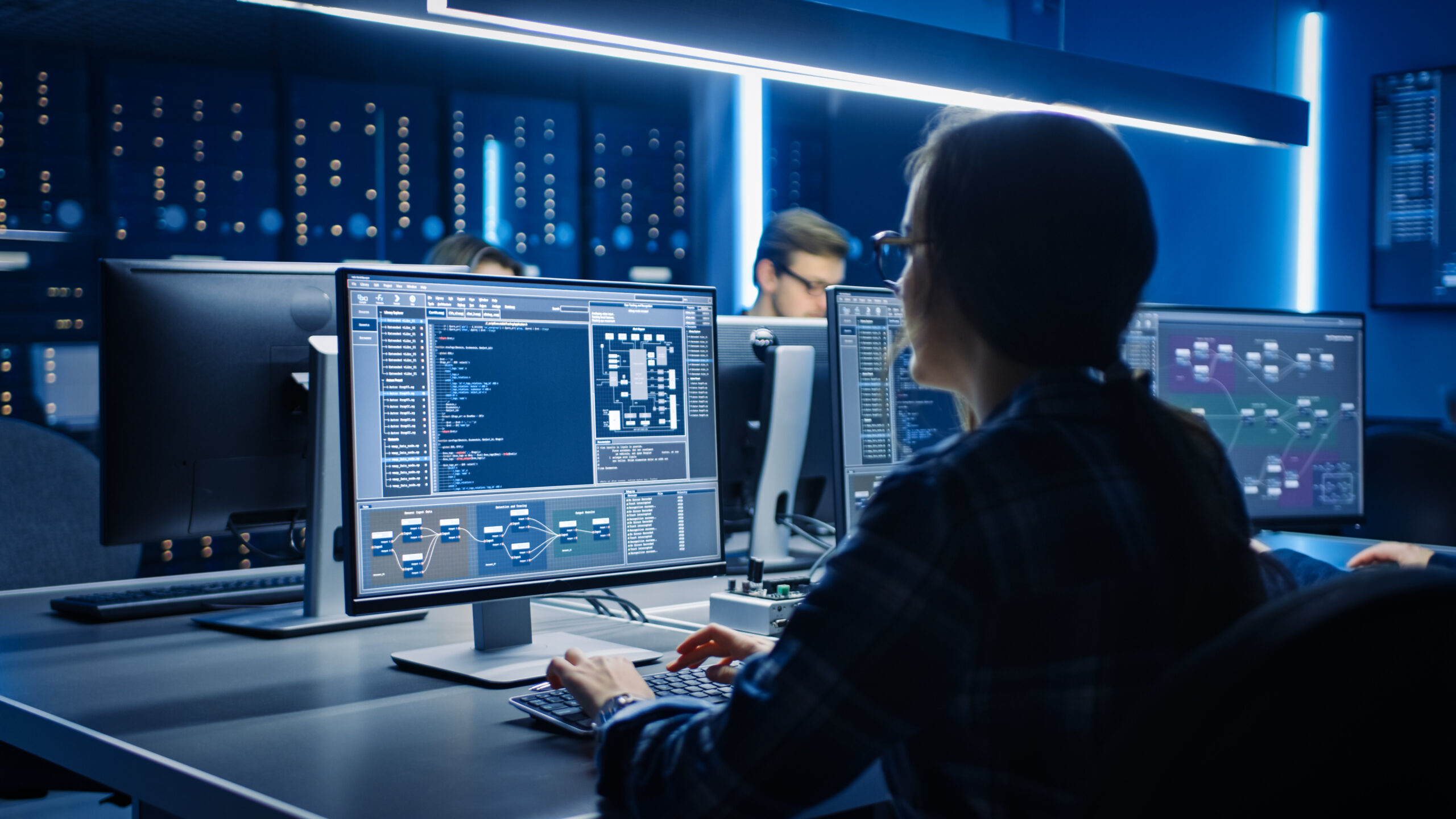 Fundamental return attribution
Separating returns due to short-term noise from intrinsic portfolio growth
This paper describes a new attribution and monitoring framework that separates a portfolio's returns into three main components. Returns arising from changes in market sentiment (multiple return), the growth of the portfolio's fundamental characteristics (growth return) and the change in those fundamental characteristics due to changes in the portfolio's holdings…